The 8th Korea Smart Device Trade Show 2018 ("KITAS 2018") is going to take place from July 14 (Sat.) to 16 (Mon.) in Hall D of COEX in Seoul, Korea. Under the theme "FUTURE UNLIMITED", the show features various computer peripherals and mobile accessories.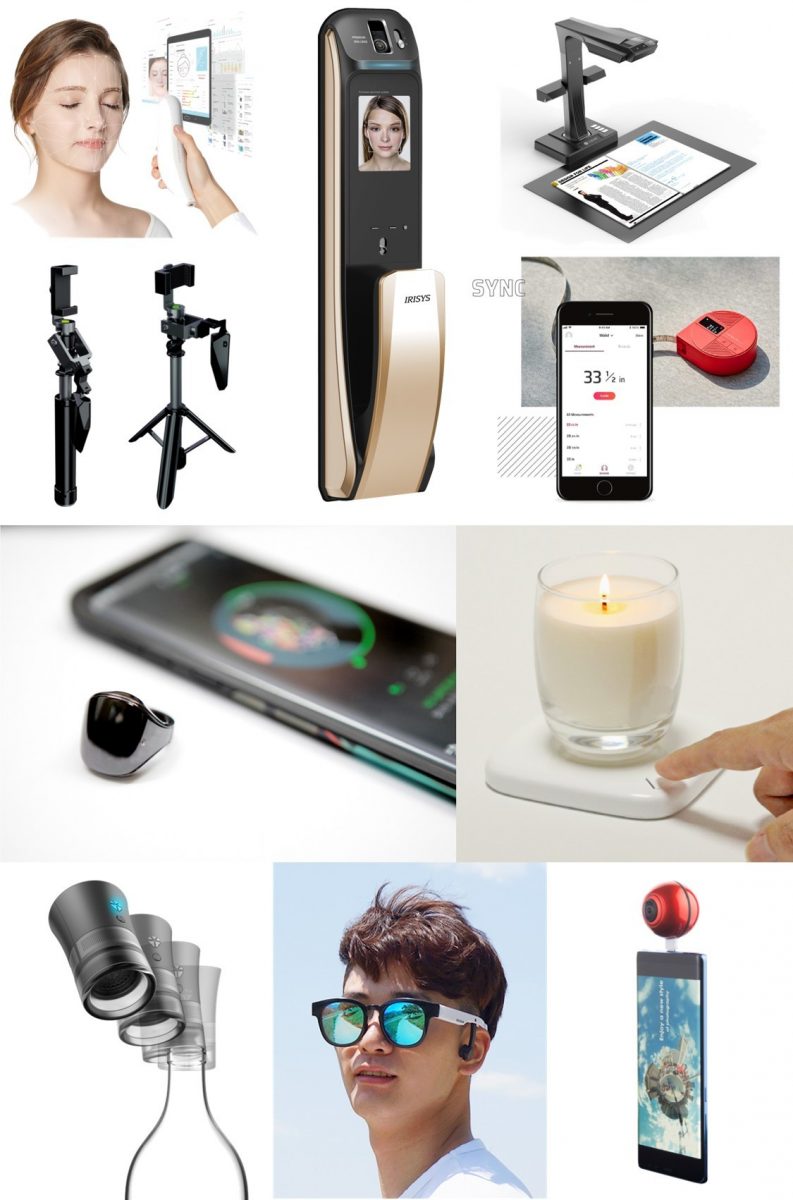 The Korea Smart Device Trade Show (KITAS) is the only exhibition held in Korea with great focus on smart devices and the accessories and peripherals that are connected using such wireless technology standards as Bluetooth, Wi-Fi, and LTE. It held its first exhibition in July 2012 and enters its 8th show in July this year. The first exhibition held in 2012 accommodated about 1,000 products displayed by 67 local companies. The 8th exhibition scheduled in July this year will present products that have become the talk of the town, including wearable devices, IoT products, smart healthcare gears, mobile accessories, personal computer peripherals, as well as products developed in other related segments.
KITAS 2018 will offer various concurrent events, including "Top 10 2018" in which 10 innovative products are selected to get intensive home and abroad promotional support; "1:1 Purchase Meetings" through which exhibitors can meet large Korean distributors face to face; and other interesting events to see and take part in for general consumers.
Those who want to visit this exhibition can register in advance at the KITAS official homepage (www.kitas.kr) and mobile page (http://m.kitas.kr) for free admission.
KITAS 2018 Show Overview
Show Title:
The 8th Korea Smart Device Trade Show 2018
Organizer:
Secretariat of KITAS (Shin Han Fairs Co., Ltd.)
Theme:
Future Unlimited
Show Date:
14~16 July, 2018
Opening Hours:
10:00 ~ 18:00
Venue:
Coex Hall D, Seoul, Republic of Korea
Scale:
6,592 sq. m.
Website:
www.kitas.kr (m.kitas.kr)
Events accompanied:
1:1 Purchase Meetings with MDs from large Korean distributors
KITAS Top 10 2018
Exhibits:
Mobile Accessories
Computer Peripherals
Personal Audio
Wearable Devices
Smart Health Care Devices
Smart Beauty Devices
Electronic Gadgets
Smart Car Devices
IoT Devices
Smart Mobility
Smart Sensor Devices
3D Printings
SOURCE Shin Han Fairs Co., Ltd.