AI and Machine Learning for Government Demo Day
THE GOVERNMENT IS SEEKING INNOVATIVE TECHNOLOGY
YET COMPANIES CAN'T DECIPHER THE RULES & REGULATIONS TO GET IN THE DOOR
Are machines taking over the world? Maybe. Maybe not. Either way, artificial intelligence and machine learning are changing every aspect of society for the better— from national security and economics, to health care and citizen engagement. In short, these "intelligent" machines can benefit their country and its citizens by helping government execute against the Nation's highest priorities.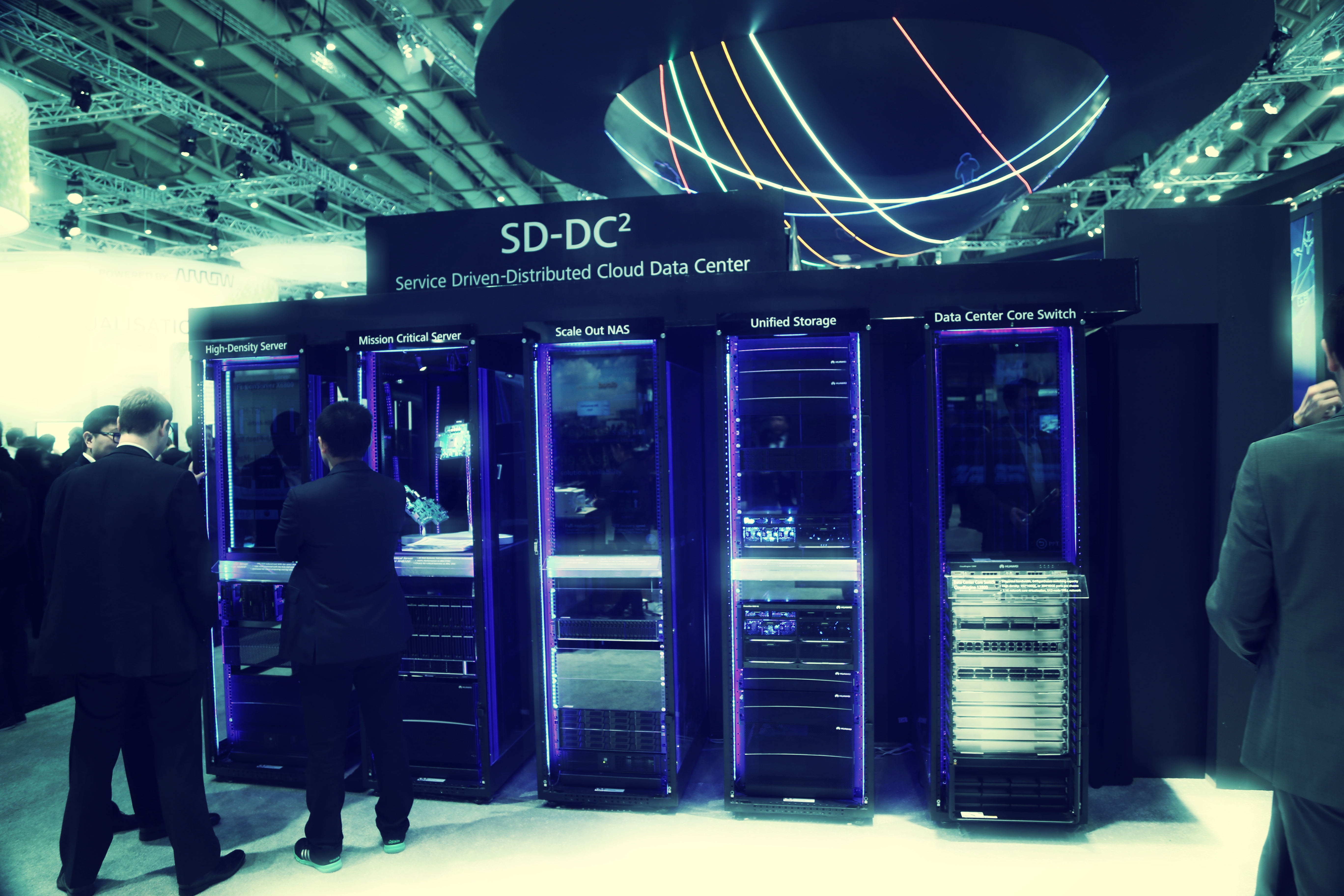 US Federal Government IT Market:
Radical Modernization of US Federal IT Could Save $20 Billion Annually
Modernization of the U.S. Federal Government IT, Market Scenario